RC Media Design
Website Design & Complimentary Services
Hello, and thanks for popping by.  I offer affordable small business website designs with worry-free setup and your first year of hosting included with every plan. I also offer a small selection of complimentary design and website services also at great prices.
GET STARTED
ABOUT ME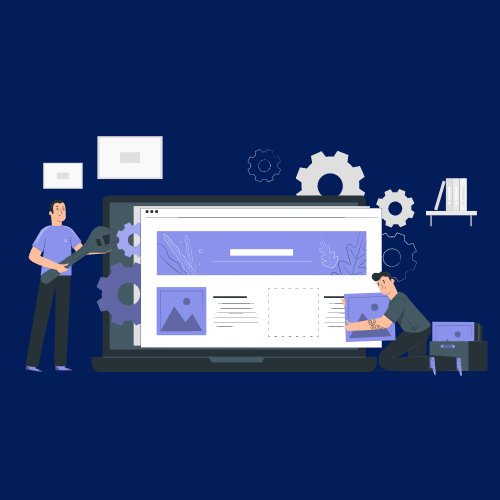 Why Choose RC Media Design
I want to see every client succeed and I don't believe that good website design should cost the earth. The price you pay should reflect the time and care that has gone into creating your website. That said there is a lot more to designing a website that just what you see on your screen. I believe my prices offer some of the best value you can find and reflect the work I put both into what you see on screen and the invisible but no less important work behind the scenes.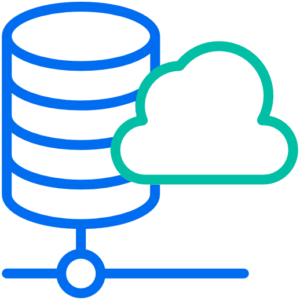 12 Months Hosting Included
The last thing you want to be worrying about is your hosting plan.  I have taken that worry out of your first 12 months. The first year of hosting is complimentary on any of my plans making them even better value!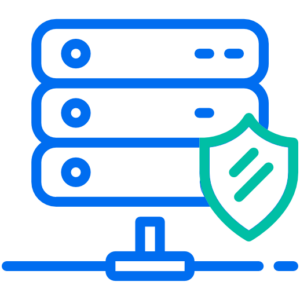 Safe Secure Communication
Access your own client portal 24/7 for safe and secure communication. Check project progress, upload files and other information. If you think this would work for your business I can also help you set up your own portal!
6 Months Support
I understand that running your first website can be hugely daunting so I offer 6 months support once the site is live. Even after this period I am always available to answer any questions.
Plans For Every Type Of Website
Every website is unique. Whatever functionality you want my flexible design packages can bring it to life.
Basic
For one page websites and personal blogs
12 MONTHS HOSTING INCLUDED

One Page Branded Website With Blog

Blog Pages Templates

Archive Page Template

Category Setup For Blogs
E-Commerce
Sell your products and/or services with a website and online store fully set up with your branding
12 MONTHS HOSTING INCLUDED

E-Commerce Store Setup with template pages

5 Website Pages Minimum

Blog Post Template

Archive Page Template

5 Complimentary Images or Vectors To Use However You Wish

Discounted Rate For Website Policies
Business
Set up your brand online, showcase your services and allow them to contact you 24/7
12 MONTHS HOSTING INCLUDED

4 Website Pages Minimum

Blog Page Template

Archive Page Template

Discounted Rate For Website Policies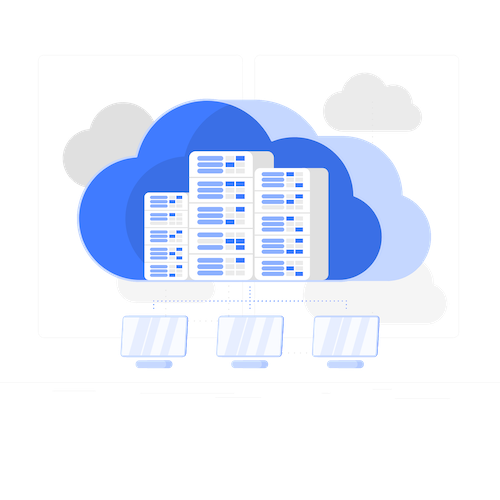 HOSTING INCLUDED
Complimentary Managed Hosting With All Designs
Worry-free setup with seamless integration from development to a live server. Complimentary website support for your first 6 months and hosting support for as long as you stay on the plan.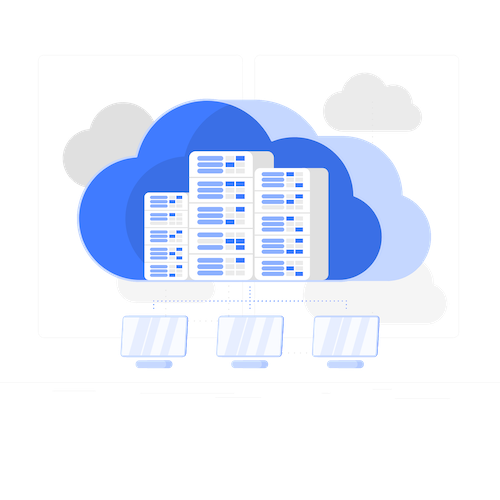 Hosting Done Right!
The last thing you need to worry about while you are setting up your online presence is database queries and conflicts.  My hosting provider is carefully chosen for reliability and security while providing best in class customer service and if you have any problems you contact me not another call centre.
"Ryan designed our website from start to finish. We had no idea what we wanted and he advised us what he thought was best but without being over powering. He was Polite, courteous and friendly. It was some of the highest standard customer service I have ever received at a very competitive price. The website looks great too! Highly recommended!"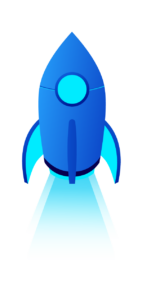 With 12 months hosting included on all packages, getting your own website design is a lot more affordable than you may realise.